ABOUT US
WELCOME
The best and most practical solutions for business.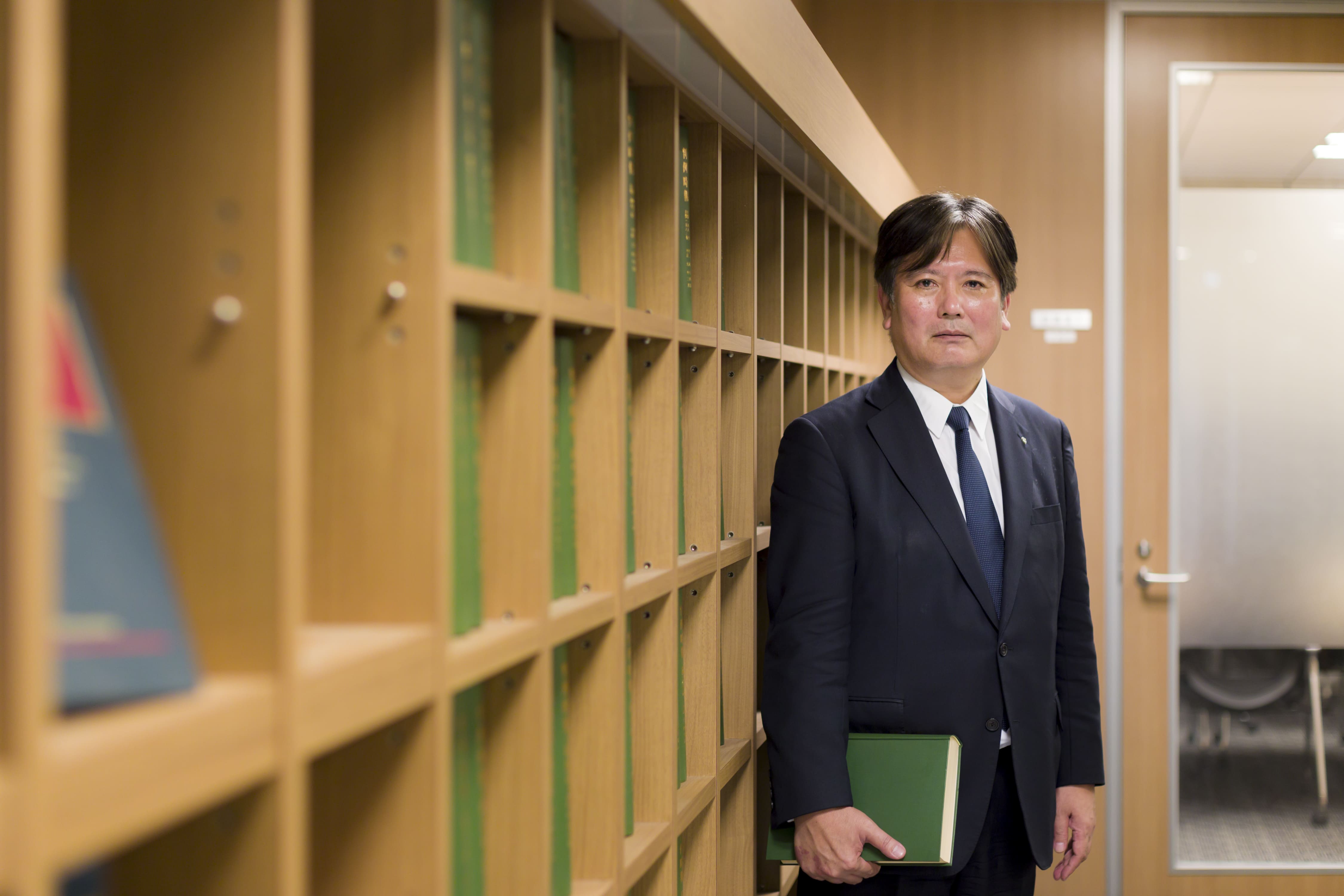 Welcome to Shimada Hamba & Osajima. I am pleased to introduce our firm to visitors to our website.
 Our firm embodies the best mix of tradition and innovation. We were founded ten years ago by attorneys from a firm with a long history, where it was instilled in us that the long-term relationship of trust with clients is paramount. This continues to inform our practice today, in our provision of timely and practical legal counsel on which our clients rely. At the same time, we are driven to bring our clients a real competitive edge, with the services and solutions for business in this rapidly changing legal environment.
 It is our policy that the members of our firm should have a high degree of expertise in their specialized legal area and the utmost ethical standards, rather than simply pursuing expansion for expansion's sake.
 We are proactive in taking on challenging issues jointly with our clients, with the aim of swiftly providing truly deliberate, effective and beneficial advice. It is our great pleasure to contribute to ongoing growth of our clients. We are confident that our clients' success will in turn contribute to the true expansion of our firm.
 From foundation, our mission has been to provide first class legal services for our clients based on lasting relationships of trust. We remain true to this original vision, for our existing clients and those who may join us in the future. We express our deepest appreciation and look forward to your continued support.
INTRODUCTION TO OUR PRACTICE
 Shimada Hamba & Osajima is sometimes regarded as specializing in corporate and financial law, and it is true that these are areas of expertise for our firm.
 More than this, however, we have a broad range of practice and sector capabilities, including in manufacturer law, corporate crisis management, competition law, and cross-border operations.
 Our firm also has a distinguished track record handling dispute resolution, including international litigation, arbitration, and alternative dispute resolution.
 In each area, our strength is to deliver solutions tailored to our clients' needs, based on deep understanding of not only the law and procedures, but also management perspectives in the broader economic and legal environment.
 The quality of our services is reflected in the highly favorable feedback that we receive from our clients.
 For further details, please refer to our Practice Areas page.